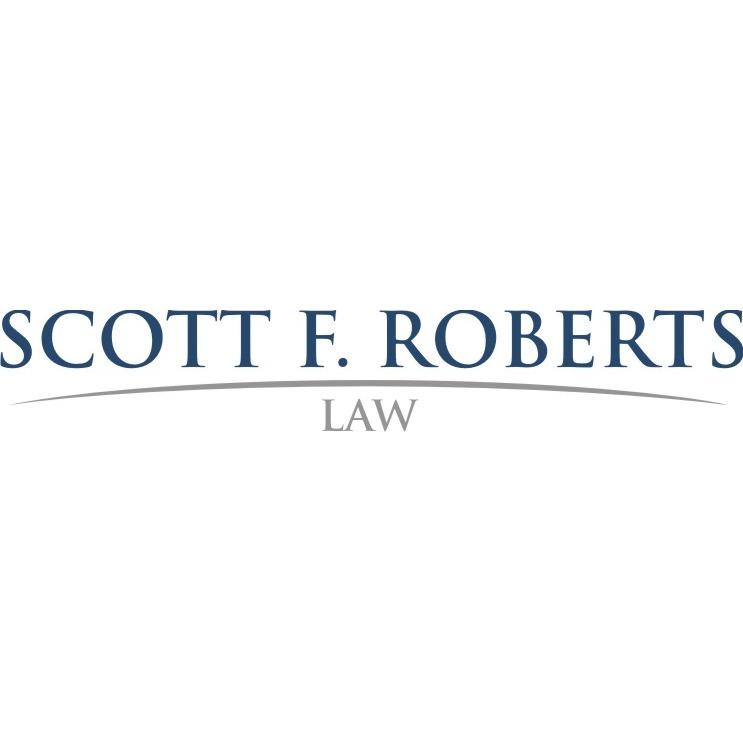 Scott F. Roberts Law, PLC
Lawyers: Corporate Detroit
Business Lawyers Representing Cannabis Businesses
Addresss

500 Temple Street

Map

Suite 2M

Place

Route

Detroit, MI

48201
Addresss

500 Temple Street,

Detroit, MI

48201
Landline

(248) 234-4060

Open today

E-Mail

Facebook

Website

Description
Scott F. Roberts Law is a client first business, real estate and cannabis law firm located in Detroit, Michigan. That means we put your needs, requests, and intentions at the forefront of every service we provide. We assist current, future, and prospective business owners in establishing themselves in the cannabis, CBD and hemp industries, as well as represent businesses through an array of industries such as real estate management and investment companies. Mr. Roberts is a leading expert in Michigan's cannabis market and has spoken at numerous industry events here in Michigan. He is also the state's utmost authority on the Michigan marijuana "microbusiness" license. What sets us apart is that we are business, real estate, and municipal lawyers first and foremost—it's literally all we do. While we can't represent you on criminal matters like other "cannabis business law firms", our job is to ensure that you never need a criminal attorney ever again! Scott F. Roberts Law works extensively in the cannabis industry and currently represents numerous successful and soon to be successful cannabis industry businesses in Michigan. Our goal with each client is to make sure we put them in as best a position as possible to be successful. That means keeping you in total compliance with all state and municipal guidelines, guiding your company through the MMFLA application process, and helping you acquire the best real estate for your situation. In the cannabis industry, whether medical or recreational, there are extensive laws, rules, regulations and ordinances that marijuana companies need to adhere to. Our cannabis business attorneys are able to walk you through every step of the process to make sure you are in compliance with all guidelines that apply to your marijuana company. Whether you are applying for a state or municipal MMFLA license, buying or selling a cannabis business, or acquiring real estate, we have you covered every step of the way. CLIENT CENTRIC APPROACH The cannabis attorneys at Scott F. Roberts Law take a client centered approach to dealing with your business matters. That means as a client, you have the total and complete support of our entire law firm. This also means that if you reach out to our firm with questions or concerns we will get back to you quickly. Our team of attorneys and legal professionals will coordinate internally to ensure you receive the best advice, support, and assistance as possible. This approach has helped our law firm continually grow our client base over the past four years. We believe that in order to offer our cannabis clients the best service in the arena of medical and recreational marijuana, we must be continually expanding our knowledge in this area. To that effect, we send out weekly updates of state and local municipality rulings on all things cannabis, including recaps of new municipal opportunities. The purpose of these services is to keep our cannabis business clients as informed as possible or new municipal opportunities. We understand that as business people our clients are looking to be in the most advantageous position as possible. Continual updates about the newest developments in the medical and recreational marijuana industry help to keep our clients ahead of the crowd. HEMP AND CBD ATTORNEYS At Scott F. Roberts Law, we are not just cannabis business attorneys, we are hemp and CBD attorneys as well . We represent CBD wholesalers and retailers here in Michigan, as well as business looking to enter into commercial hemp production and processing. As one of the leading hemp and CBD law firms in the state, we strive to represent our clients in the entire "cannabis sativa industry", and this includes hemp and hemp products such as CBD. We are working with local and state government to ensure that our clients can acquire the licenses, property, and clearances required to enter Michigan's burgeoning commercial hemp market. COMMITMENT TO OUR CLIENTS Whatever your goal is, we will make that our goal too! Our entire law firm is dedicated to the continued success and growth of our cannabis, hemp, real estate, and business clients. Whether you are interested in the steadily growing medical marijuana industry, the soon to be booming recreational marijuana industry, or industrial hemp production, our licensed cannabis attorneys are here to assist you. Our attorneys have a deep understanding of Michigan's medical and recreational marijuana laws as well as plenty of experience in Michigan's cannabis industry. We stand ready to assist you in any cannabis related business ventures you may have.
Scott F. Roberts Law, PLC can be found at 500 Temple Street . The following is offered: Lawyers: Corporate . In Detroit there are 3 other Lawyers: Corporate. An overview can be found here.
Products And Services
MMFLA Applications and Licensing

Assistance with municipal and state MMFLA applications and licensing for Growers, Processors, Dispensaries, Secure Transporters and Safety Testing Facilities.

Business Formations and Contracting

Assistance with starting up and structuring new businesses as well as drafting and negotiating business contracts.

MARIJUANA MICROBUSINESSES

Proposition One legalized recreational marijuana in the State of Michigan and created new license types for cannabis companies in Michigan. While most recreational cannabis licenses require the applicant to first have a Michigan medical marijuana license, one license type did not—the Marijuana Microbusiness. A Michigan Microbusiness license allows the holder to grow up to 150 plants, process those plants into a variety of cannabis extracts and edibles, as well as sell those products direct to the consumer. There are limits to what the microbusiness can do, however, as well as limits to who can be a licensee. Microbusiness licenses are initially limited to Michigan residents and licensees cannot hold any other recreational marijuana license. Microbusinesses also cannot sell to other licensees—they can only sell directly to consumers over the age of 21. While these requirements do restrict what a microbusiness licensee can do with the license, they also serve to protect the Michigan microbusiness market from large "big cannabis" companies that will eventually swallow up much of the Michigan market as they have done in other states such as California and Colorado. Microbusinesses in Michigan will also be subject to two sets up regulations. First, they will be subject to state-level regulations from the Department of Licensing and Regulatory Affairs—or "LARA". These regulations have yet to come out and are expected to be released by the end of 2019. Another potential set of regulations are municipal regulations. Municipalities are able to place additional regulations and requirements on Michigan microbusinesses that operate within their municipality, as long as such regulations are not considered to be unreasonably impractical. So what can you do with a Michigan cannabis microbusiness license? The possibilities are endless! One of the business models we have seen that has attracted the most attention are cannabis lounges, also sometimes called Amsterdam-style coffee shops. Other business models include "tour-and-taste" operations, which are popular in California, as well as Cannabis-themed arcades, movie theaters, restaurants, and more! Our attorneys are able to guide you through the legal and compliance process, help you hone your business model, and put you in the best possible position for success! Our managing attorney, Scott F. Roberts, has spoken at industry conferences about the microbusiness model and is one of the state's foremost experts on Michigan microbusinesses. He has worked with small to medium sized businesses almost his entire career, is an entrepreneur himself, and is able to provide not just legal services, but business consulting and advice as well. Contact us today to schedule a free legal and business consultation!
Images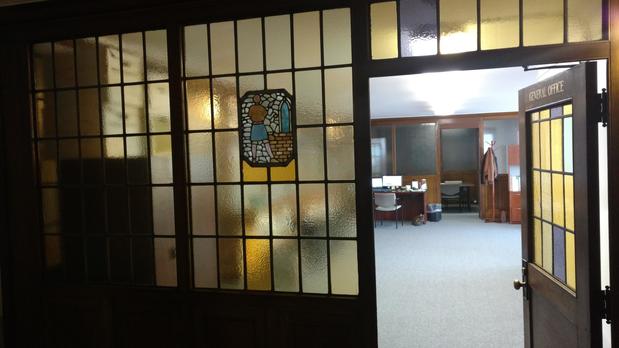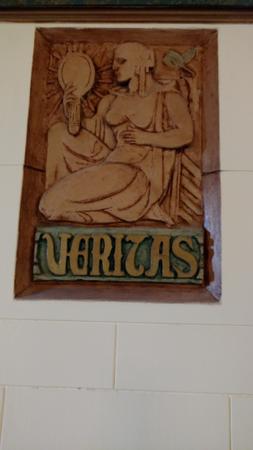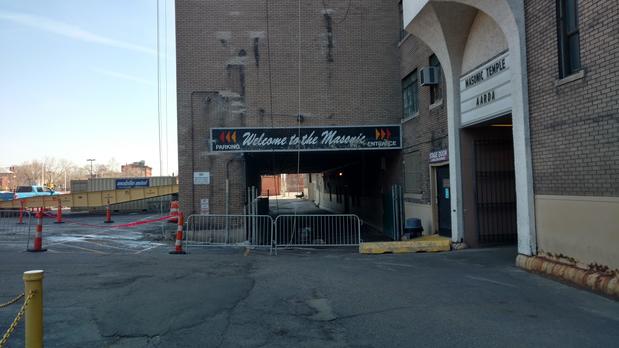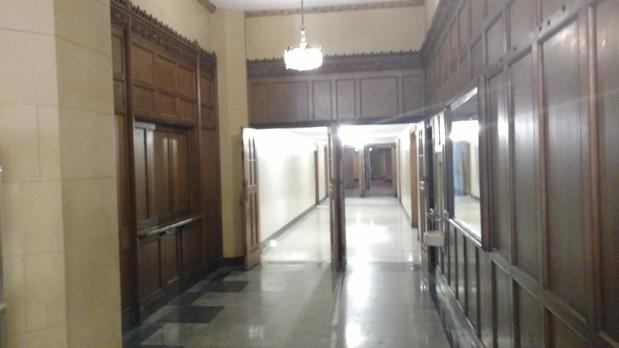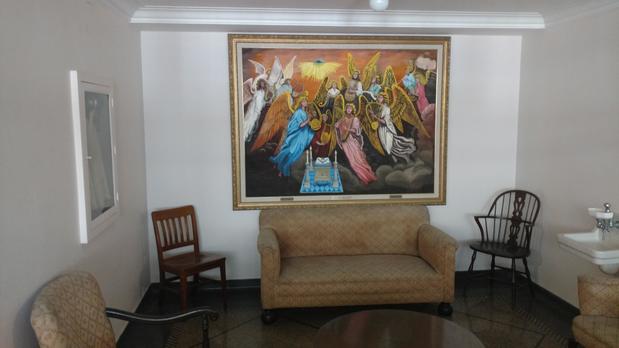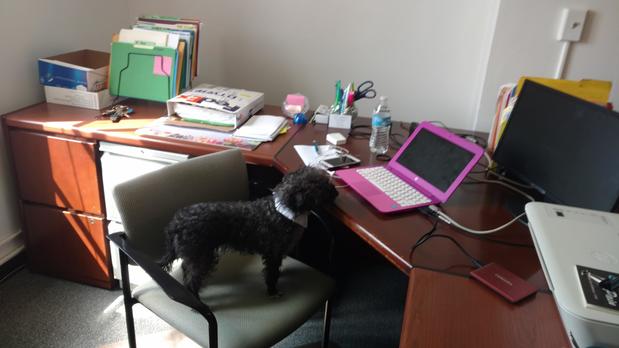 More Lawyers: Corporate in your neighborhood
Categories
Lawyers: Corporate
(248)234-4060 (248)-234-4060 +12482344060